Welcome
Welcome to Singapore's premiere institution for Indian performing arts!

Established in 1952, the academy has passed several milestones over the years and established itself at the forefront of Indian performing arts in Singapore.

We welcome you to find out more about us in this website!
Read More
Nrityalaya
Aesthetics Society
Formerly known as Bhaskar's Academy of Dance, Nrityalaya Aesthetics Society (NAS) is the dedicated teaching wing of Bhaskar's Arts Academy.

The Society was founded by the late KP Bhaskar in India in the late 1940s. In 1952, he established it in Singapore and was later joined by his dancer wife, Santha Bhaskar.
Read More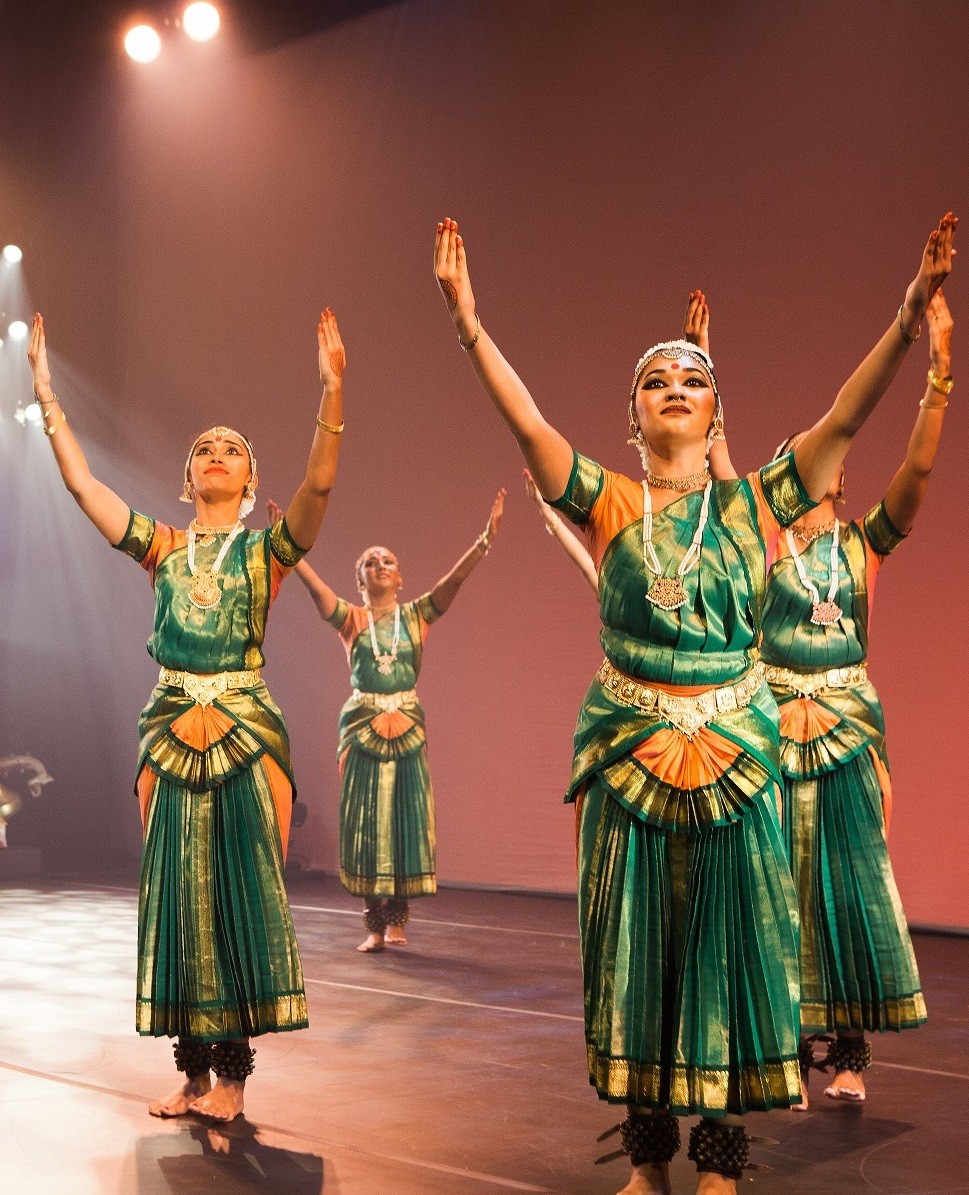 Swarupaka - Imagery of Nature's Music, presented by Bhaskar's Arts Academy in collaboration with Impressions of Nanyang Arts Association, is a musical ode to Nature herself.
The world-renowned Dr Ghatam Karthick's HEARTBEAT ENSEMBLE will be here in Singapore for Bhaskar's Arts Academy's annual performing arts festival Bhaskareeyam 2023!