Welcome
Welcome to Singapore's premiere institution for Indian performing arts!

Established in 1952, the academy has passed several milestones over the years and established itself at the forefront of Indian performing arts in Singapore.

We welcome you to find out more about us in this website!
Read More
Nrityalaya
Aesthetics Society
Formerly known as Bhaskar's Academy of Dance, Nrityalaya Aesthetics Society (NAS) is the dedicated teaching wing of Bhaskar's Arts Academy.

The Society was founded by the late KP Bhaskar in India in the late 1940s. In 1952, he established it in Singapore and was later joined by his dancer wife, Santha Bhaskar.
Read More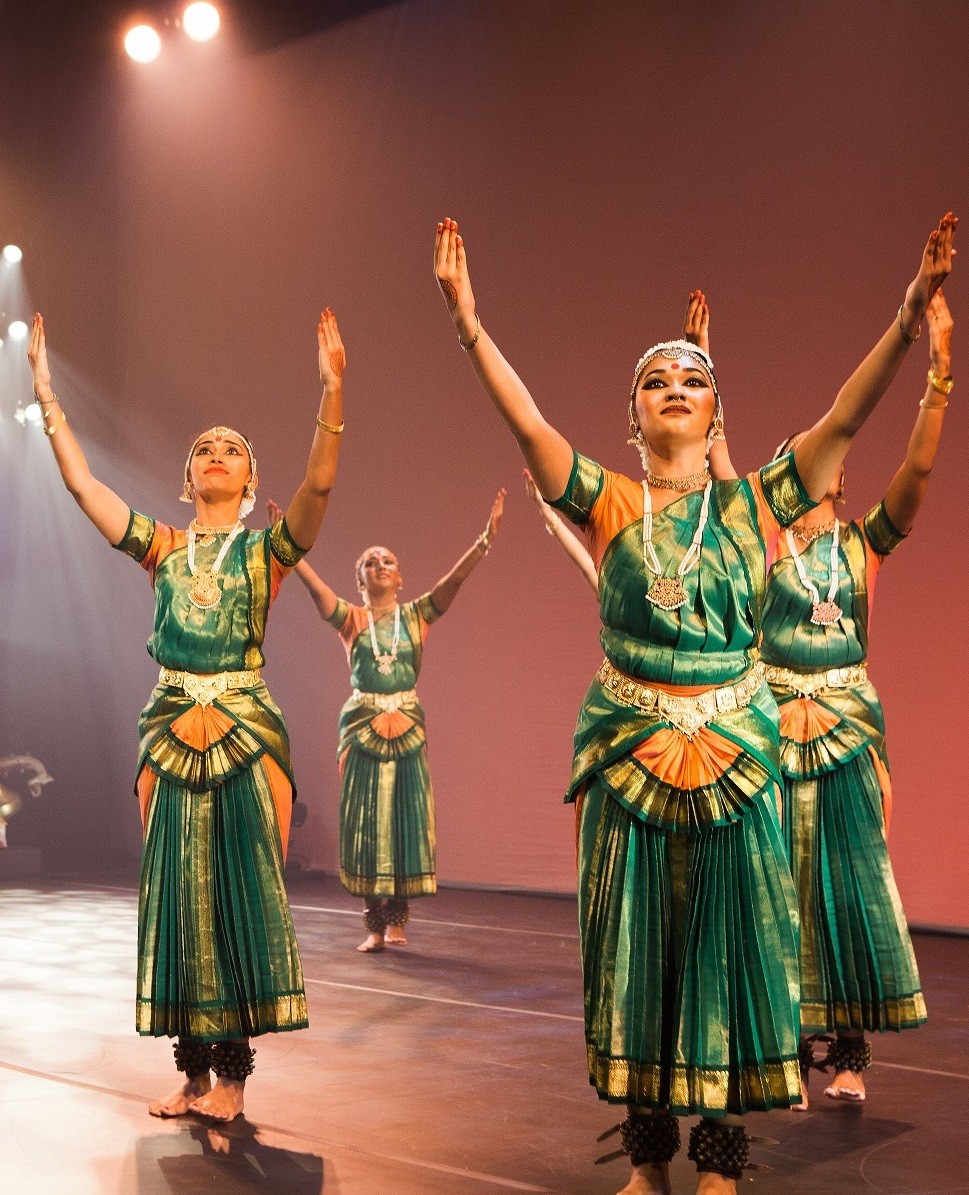 The world-renowned Dr Ghatam Karthick's HEARTBEAT ENSEMBLE will be here in Singapore for Bhaskar's Arts Academy's annual performing arts festival Bhaskareeyam 2023!
SOLD OUT!! The first production shaped through BAA's ChoreoLab scheme, Sudar is presented in totality by BAA's next generation artists.
As a tribute to the late pioneer artist Santha Bhaskar, Marabu - Footprints of an Artist traces her journey from her humble origins in Kerala, India, to the blossoming of her career as a dancer and ch...
In the final episode of this year's Prasaantham series, Company Dancer Malini Bhaskar presents Aathma Arpanam.