Welcome
Welcome to Singapore's premiere institution for Indian performing arts!

Established in 1952, the academy has passed several milestones over the years and established itself at the forefront of Indian performing arts in Singapore.

We welcome you to find out more about us in this website!
Read More
Nrityalaya
Aesthetics Society
Formerly known as Bhaskar's Academy of Dance, Nrityalaya Aesthetics Society (NAS) is the dedicated teaching wing of Bhaskar's Arts Academy.

The Society was founded by the late KP Bhaskar in India in the late 1940s. In 1952, he established it in Singapore and was later joined by his dancer wife, Santha Bhaskar.
Read More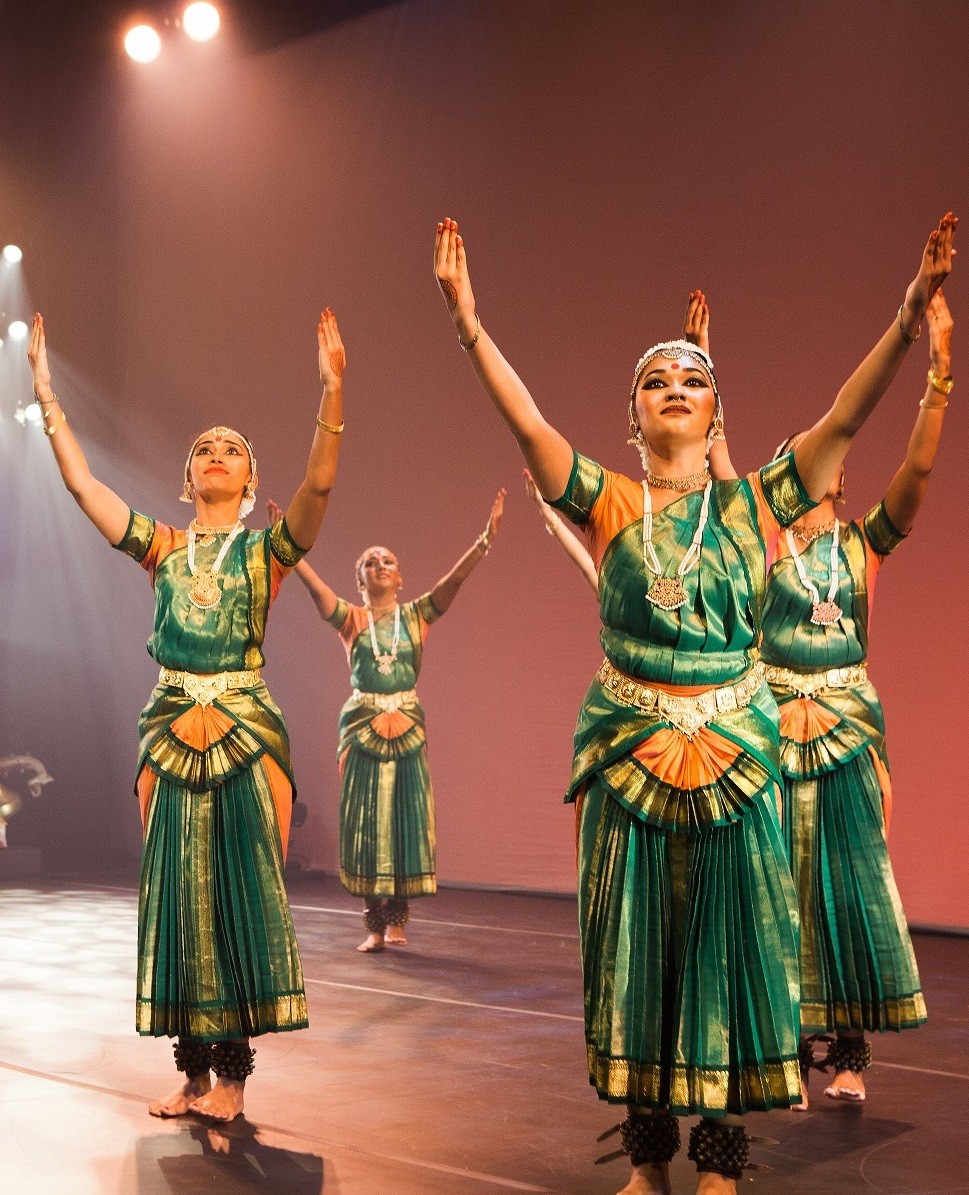 BAA's annual performing arts festival Bhaskareeyam curates artistically proficient as well as novel works, and serves as a platform for artistes to come together and celebrate the Arts.
A Chinese legend through the lens of Indian classical dance! Bhaskar's Arts Academy recreates this old gem together with Singapore Chinese Cultural Centre.
In Ceremonial Enactments for the Singapore International Festival of Arts 2022, three Singaporean companies imagine a resplendent tapestry of local customary rituals, told with a contemporary twist. 
Sangeetha Sapthathi - a celebration of 70 years through music! BAA kickstarts its 70th anniversary celebrations on a musical note.