Who We Are
Bhaskar's Arts Academy is a Singapore-based Indian classical dance, music and theatre company. The Academy steadfastly believes in contributing to the vibrant arts scene in Singapore, and performs three to four seasons annually. While committed to the sophistication of traditional techniques and philosophy, the Academy also gives credence to the innovative spirit of cross-cultural explorations. It is constantly pushing the boundaries of traditional Indian dance in local and international performances through a uniquely evolving style reflective of the Bhaskar's legacy as well as the multicultural Singaporean identity.

Some notable works include the Chinese folk tale Butterfly Lovers (1958 & 2021) and the Thai mythological story Manohra (1996 & 2018). Local poems in different languages were set to Indian dance in Rasa & Dhwani (2003). More recently, the Academy is talked about for People Get Connected (2006 & 2021), which depicted human communication through the ages; CHAKRA (2012), the first traditional Indian dance production to incorporate sand art; XPressions (2013), where music and dance shared centrestage; and the Marabu trilogy (2019, 2021 & 2022) which traced the passage and legacy of the Indian community in the Southeast Asian region.

The Academy has also plays a pivotal role in promoting the ancient art form of Kathakali in Singapore. Formed in 2002, the Academy's Kathakali Troupe produces innovative, cross-cultural works to expand the traditional repertoire and appeal to new audiences in a cosmopolitan age. In this vein, the troupe has staged Cherita Singapura (2003) and Lady Spiders (2006) with Malay and Mandarin lyrics respectively. A Kathakali twist was also given to the Shakespearean tragedy King Lear (2009). The troupe continues to produce traditional works in Malayalam as well as explorative works both locally and internationally.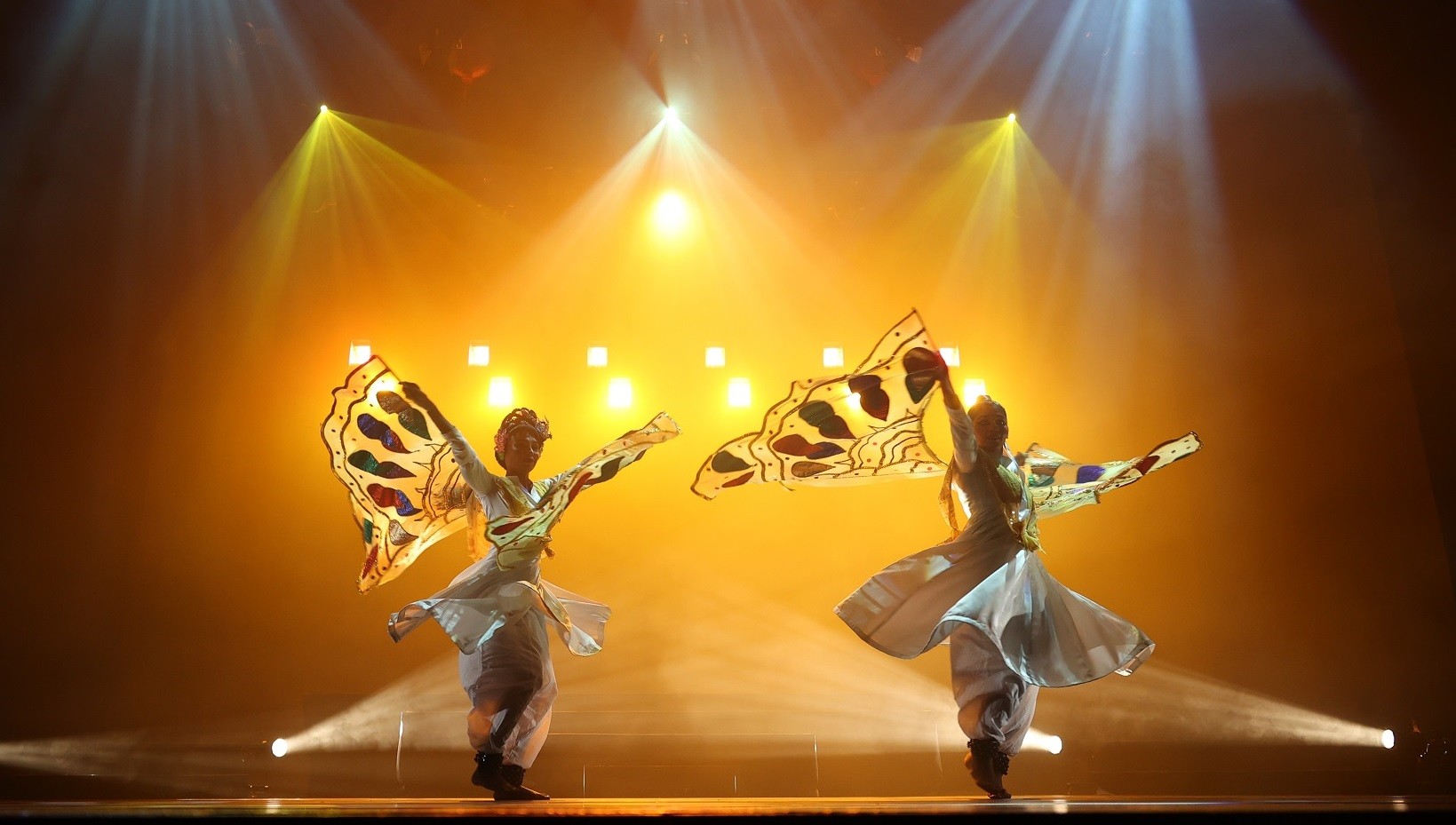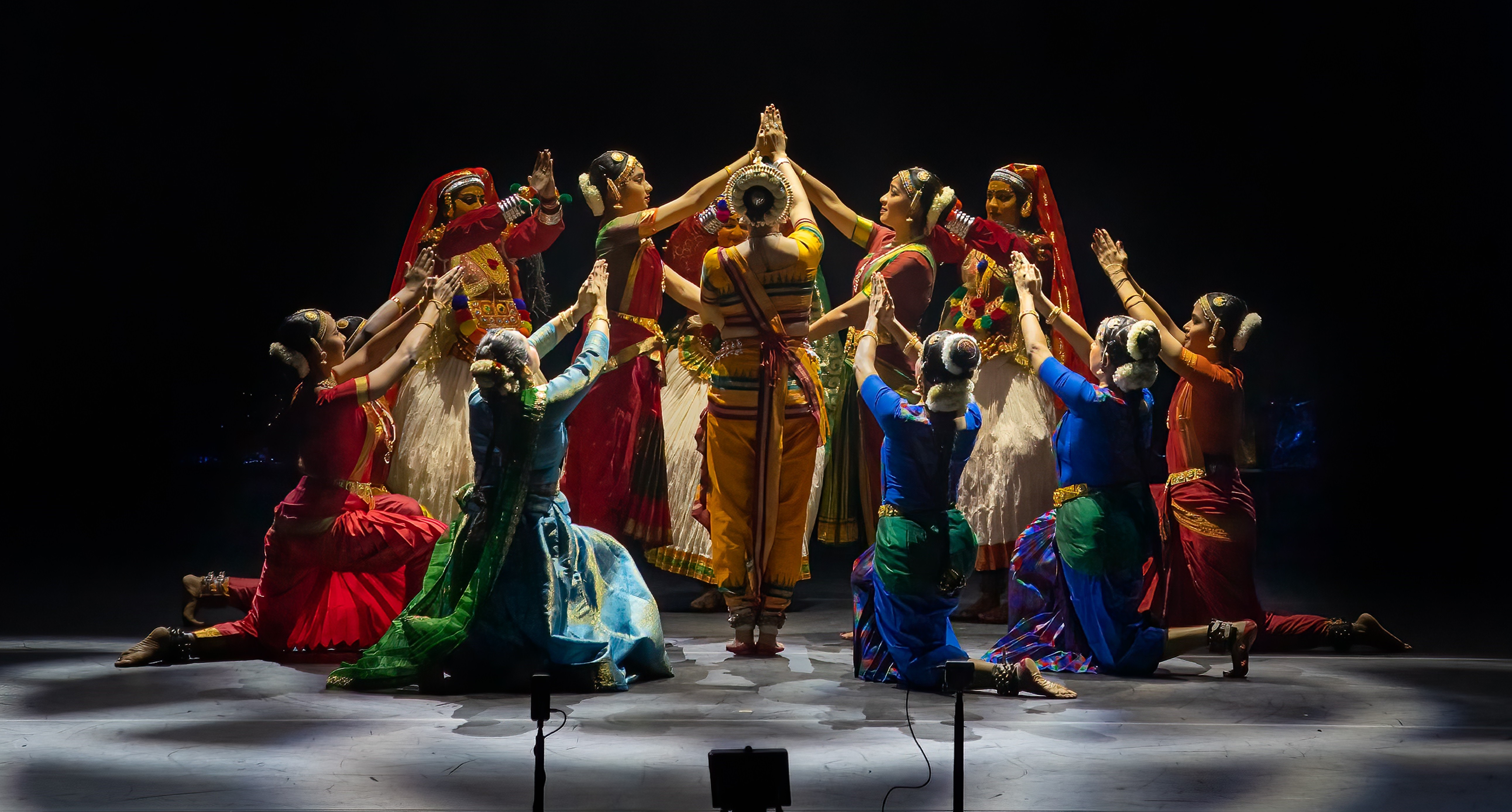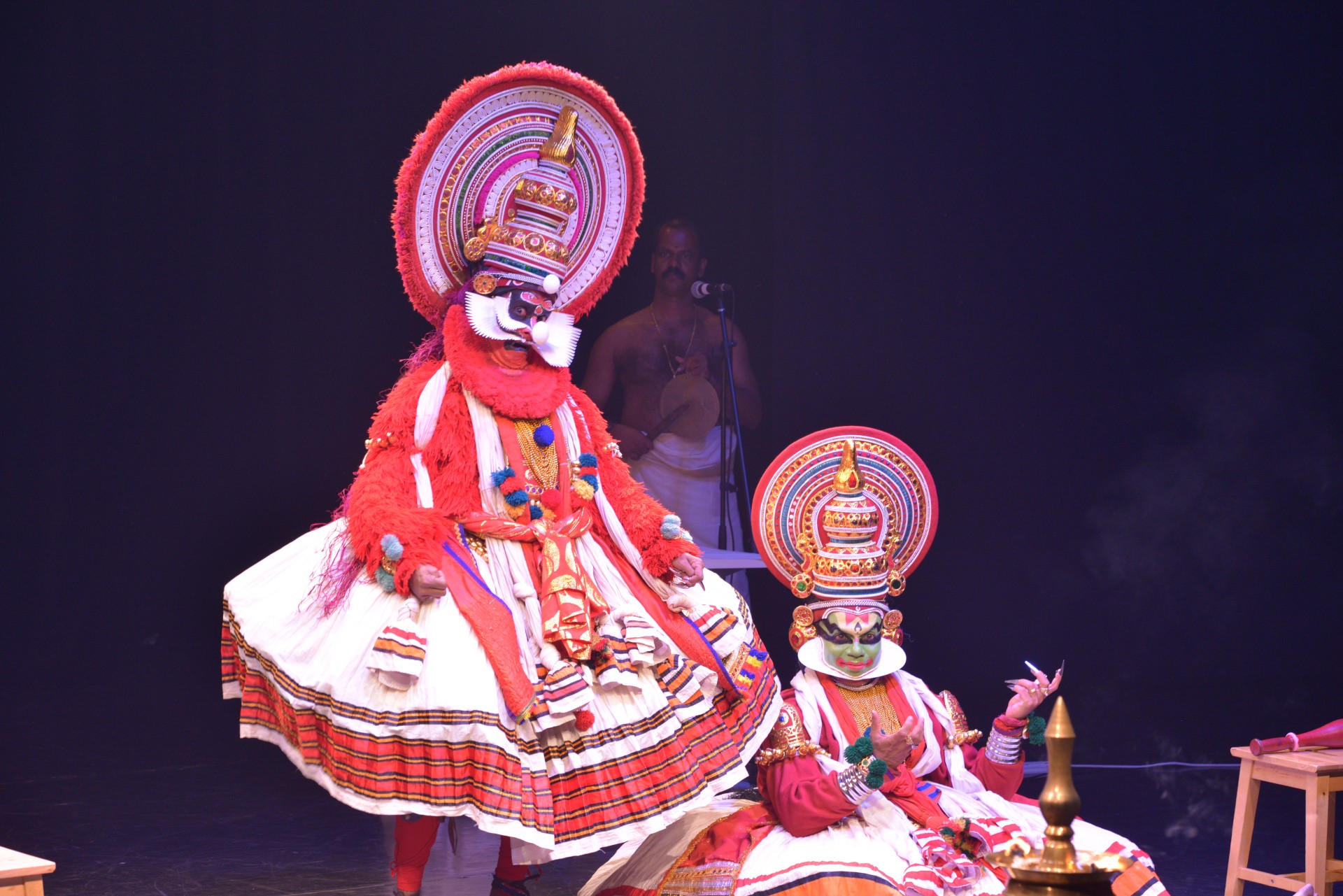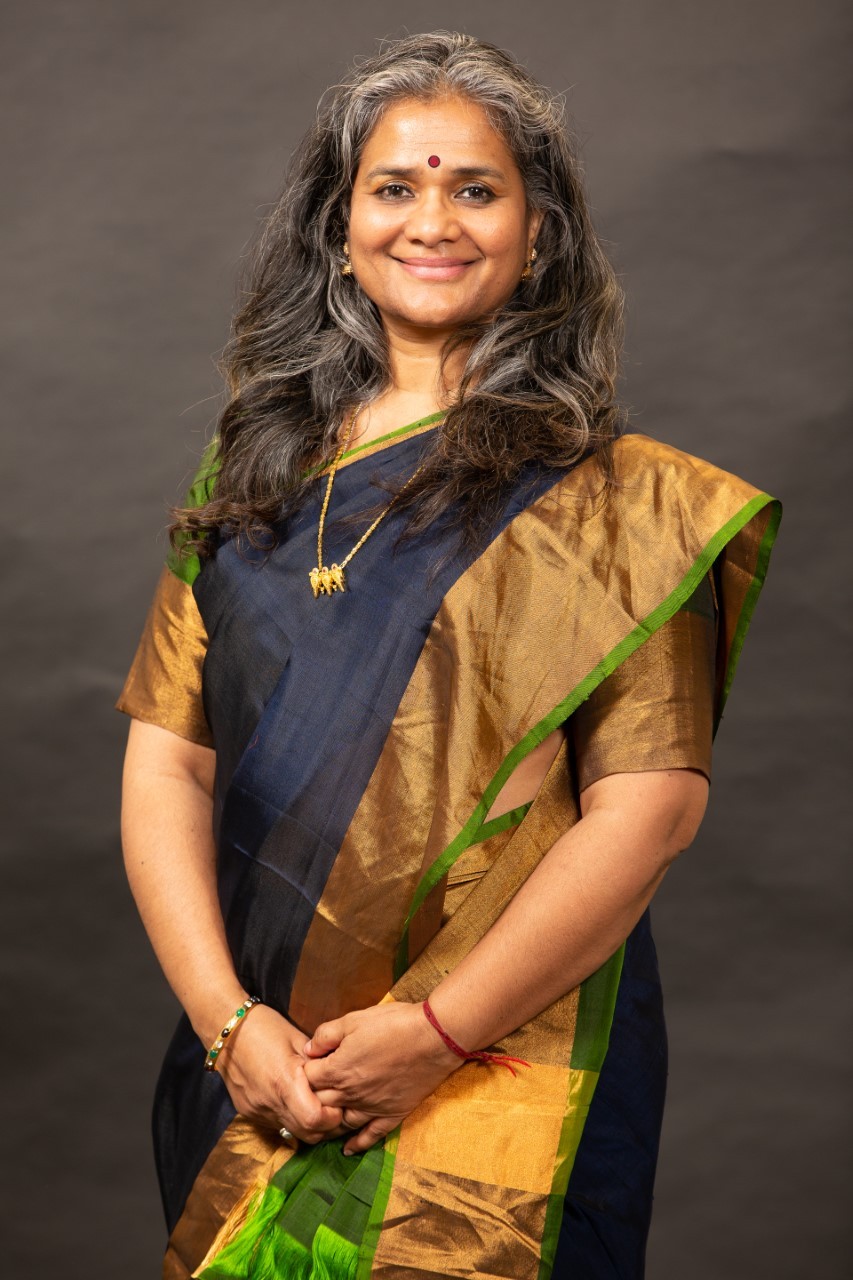 Mission
To create, produce, present and promote Indian (South Asian) dance, music and theatre performances
• that are ingrained in our uniquely evolving style of art-making and reflective of the Singapore spirit and its multiculturalism
• while being rooted in traditional techniques and philosophy
• to domestic and international audiences
History & Timeline
Established in 1952, when the late Mr KP Bhaskar first stepped foot in Singapore, the Academy remains one of the longest standing providers of classical Indian performing arts in Singapore. Take a look at our timeline to get a glimpse of our vibrant past!