What we do
Bhaskar's Arts Academy steadfastly believes in contributing to the vibrant arts scene in Singapore. Annually, the Academy performs four to five seasons and continues to exhilarate audiences with its unique repertoires.
Aside from its performances, the Academy provides a ready platform for talented young artistes and believes in developing potentials and nurturing passion through its teaching wing Nrityalaya Aesthetics Society. From Nrityalaya, dancers with potential are carefully selected to join BAA's Core Dancers' Programme. The Programme enables us to train young dancers through a holistic training programme and groom them for the Academy's performances. Through this, the dancers gain valuable stage exposure and the opportunity to train under our choreographers as well as external choreographers. Similarly, talented music students from Nrityalaya are handpicked to be part of BAA's youth orchestra Swathi, where they receive advance training as well as numerous performance opportunities.
The Academy has also forayed into other arts-related fields. Among its many ventures, it boasts its own Kathakali troupe, the only one of its kind in the world outside India. A Therukkoothu section is currently being developed too. A strong believer of reaching out to the community, the Academy continues to work with several organisations to bring the Arts to those who may otherwise not have the opportunity.
If you'd like to know more about the things we do, you can contact us here.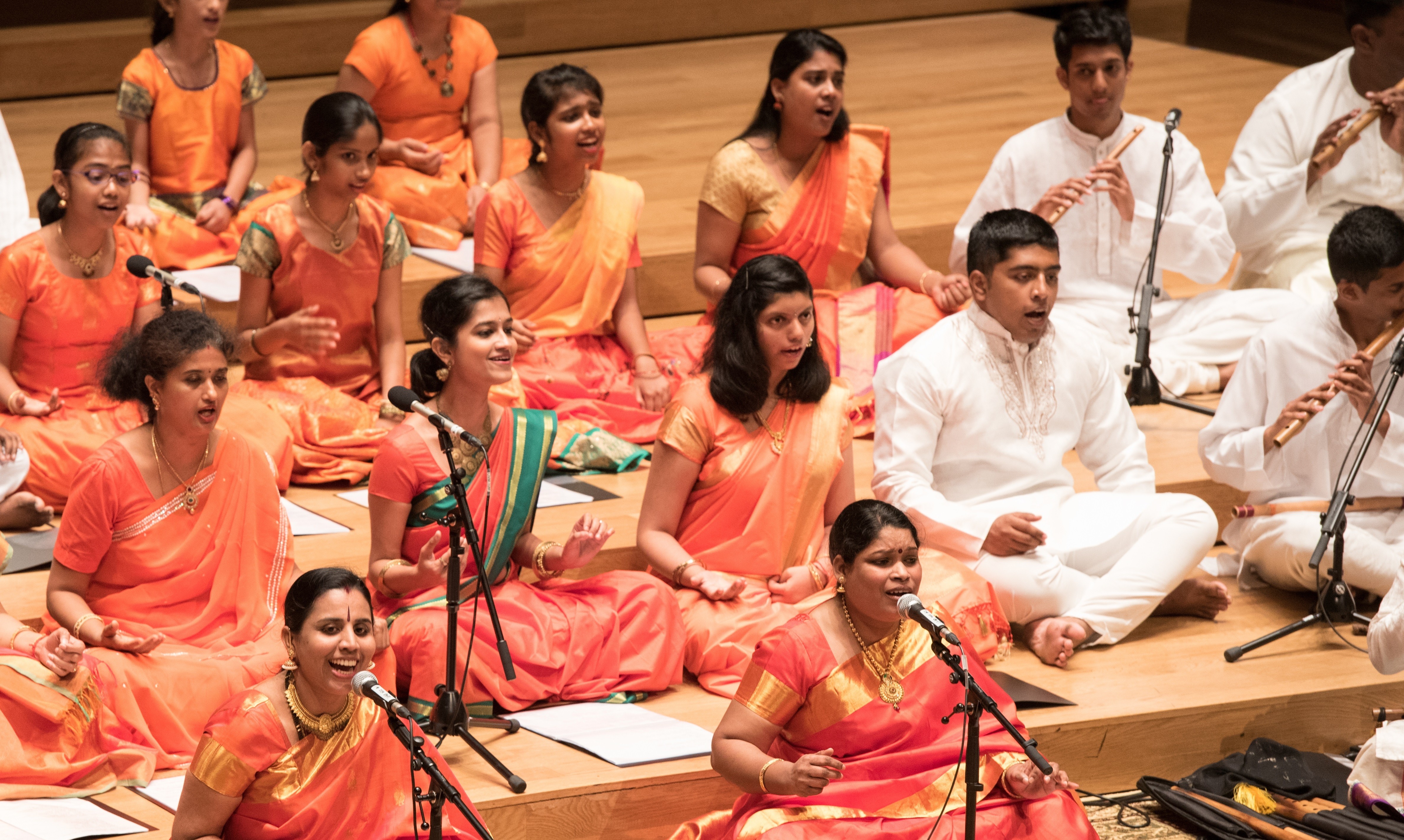 Connecting Communities
Bhaskar's Arts Academy is a strong believer in reaching out to the community and finds ways to support organisations who wish to bring Arts to people who would otherwise not have the opportunity. In the words of our Founder the late Mr KP Bhaskar, "No one should be deprived of the arts."

Arts Education Programme
In the hope of developing a vibrant arts culture in public schools the Academy provides a comprehensive range of programmes that schools can select from be it in dance, music or theatre.
For more information, please click here.

Working with partners
The Academy continues to work with several partners to ensure the Arts is for everyone. These partners have included the Japanese Tourism Board, the National Library Board, Gardens by the Bay, National Institute of Education, and many more.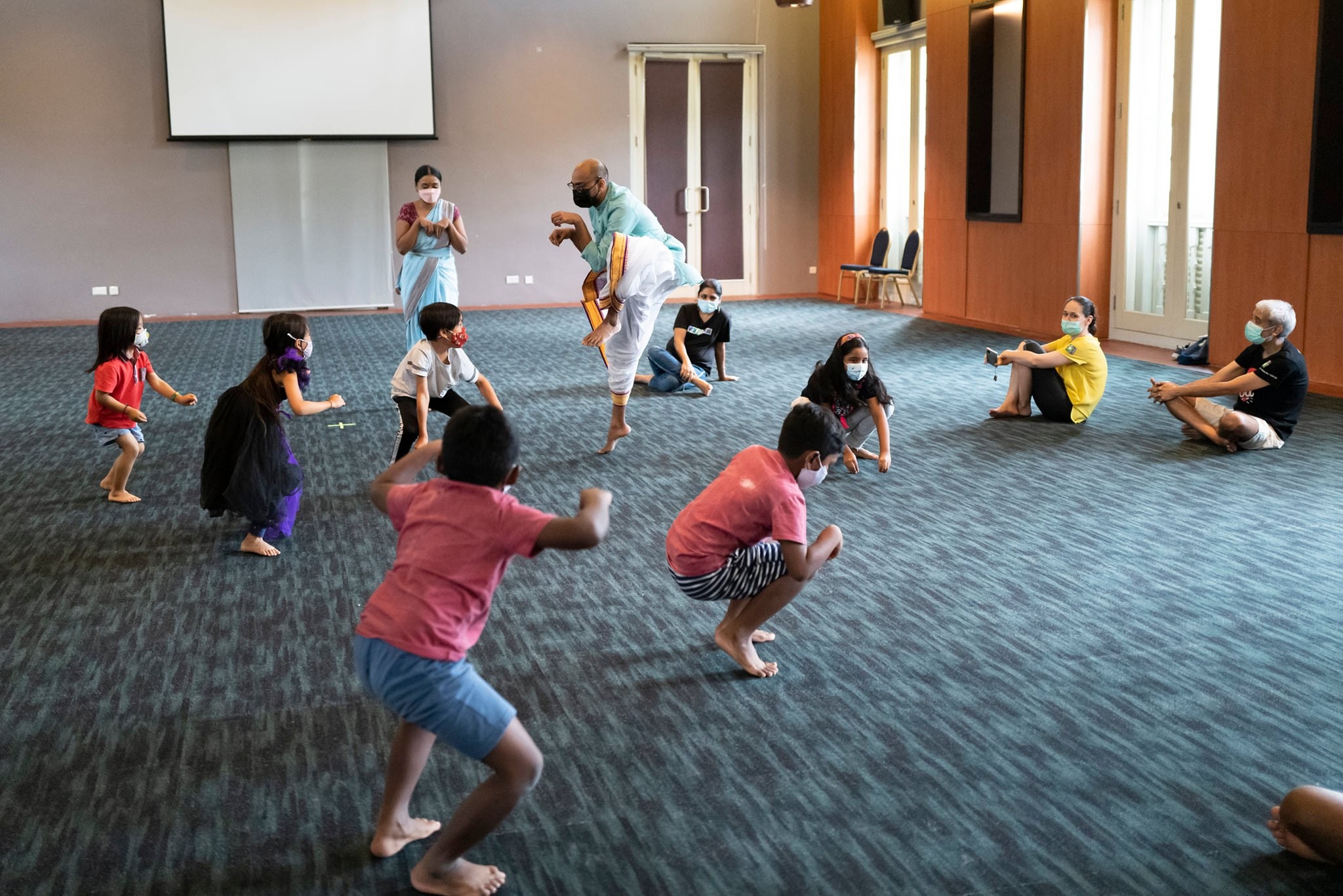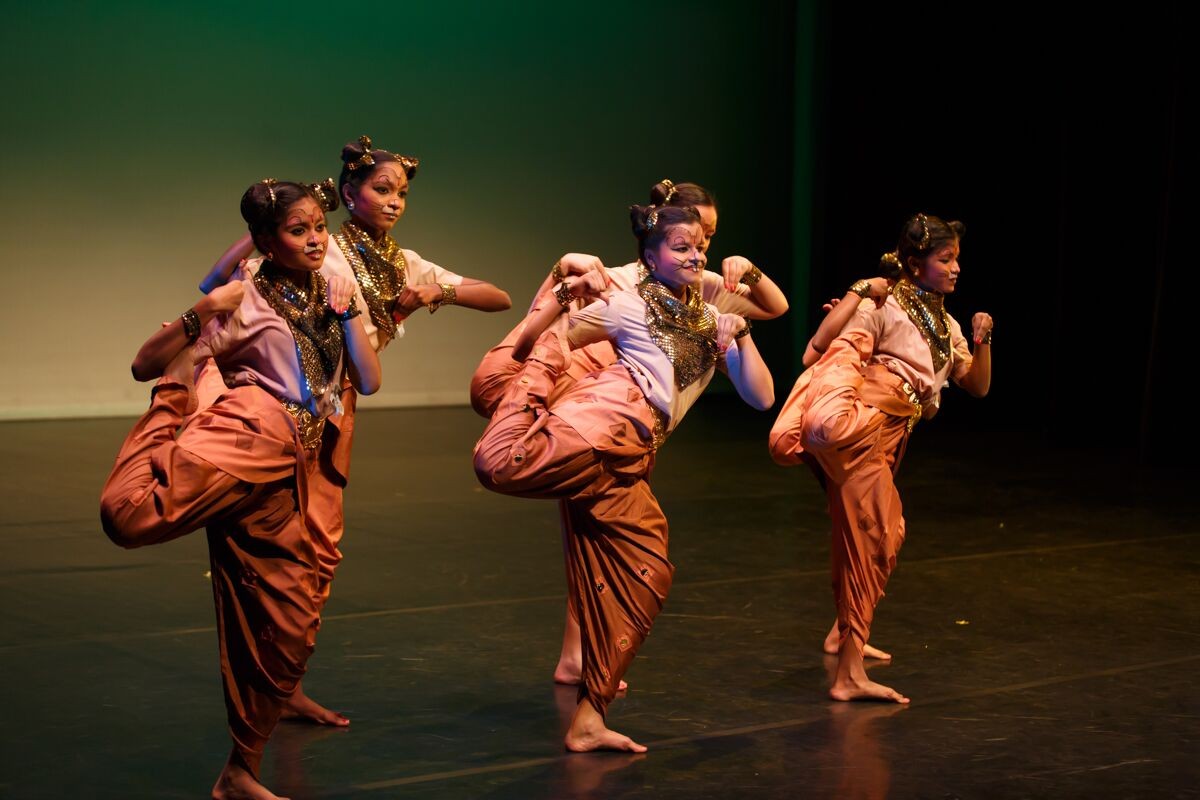 Nrityalaya Aesthetics Society
Nrityalaya Aesthetics Society is the dedicated teaching wing of the Academy offering classes in traditional music and dance. Through its auspices, more than 200 dance and music arangetrams have been presented over the years.
Find out more about Nrityalaya Aesthetics Society here